The Milestone Choice
You have been waiting for years to start your custom home or remodeling project. Now, you are ready to act. Choosing the right contractor for the project is one of the most important things left to do. You're looking for a contractor that has been in the business for a while. One that knows how to fill in the blanks that you have not thought about. One that makes a commitment and then gets it done. You want to choose a contractor that makes you forever thrilled you finally started your project.
Milestone Homes knows how to build your dream home. Kevin Waller, President of Milestone Homes, LLC. has spent close to two and a half decades perfecting the art of custom home building. He understands the importance of constructing your home with careful attention to the wants and needs of your family. The home you have imagined becomes the home in which your family's memories live and grow.
Meet Our President
Upon graduation from the University of Georgia, Kevin's career path took an unexpected turn. Law school quickly became a fleeting idea once he started building a home for his first clients, his own parents. That first home paved the way for a career that has captured his heart and given him a unique opportunity to help hundreds of home owners. Trained by the very best in the industry, Kevin became a key builder and project manager for two large national builders over a 16 year career, before founding Milestone Homes in 2004. The training and experience were priceless in achieving his own dream of working one on one with clients to build their family's custom home.
The Milestone Difference
Our clients are from all over North Georgia, and their graciousness in referrals have made Milestone Homes, LLC. grow and thrive. Our dedicated team of contractors bring not only experience in skill, but experience in working together to make sure the projects go smoothly and efficiently. We are here today, tomorrow, next month and for years to come building a legacy in quality custom home construction. Our testimonials and client referrals are key in the success we continue to enjoy.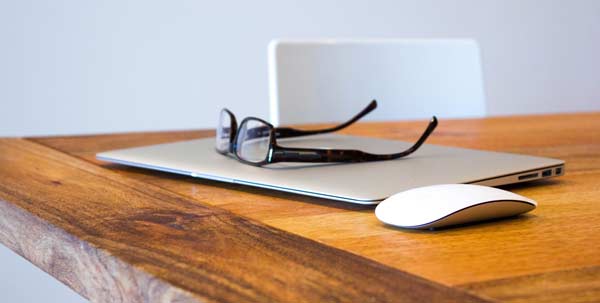 See the Difference
As you visit our website, you'll see photos of projects recently completed and testimonials from our clients. You'll see we believe in quality in every material, finish and selection. We invite you to look through our site carefully, and encourage you to discuss your new home, or next remodeling project, with us.